Bands aus Irland // Bands from Ireland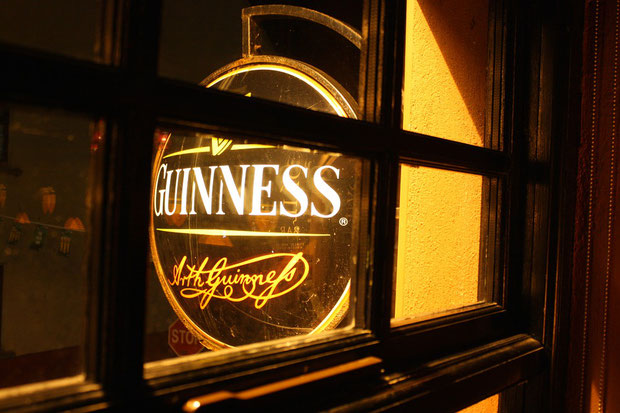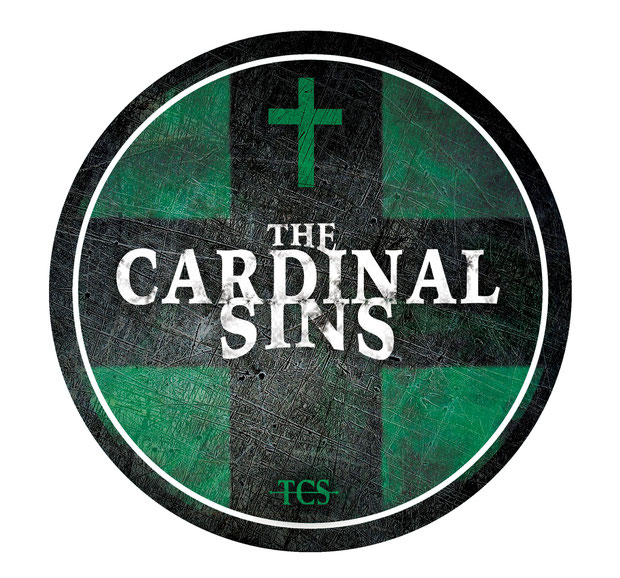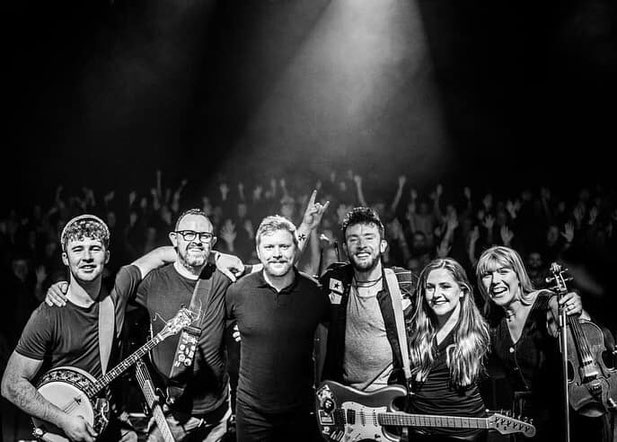 CARDINAL SINS (IRL)

Irish Power Folk

The Cardinal Sins are a Celtic Rock group from Laois & Offaly that formed in 2013 with six members making up the Holy Synod. The band come with a high pace, high tempo list of contemporary and traditional songs played in their high energy style with influences including The Pogues, Flogging Molly and Dropkick Murphy's to name a few.
The Cardinal Sins enjoyed a successful 2015 which saw the band release an EP of songs, release their first Music Video, travel for a couple of festivals in Europe as well as playing on the Irish festival circuit alongside bands such as Ash, Damien Dempsey & Roots Manuva.
2016 is shaping up to be the biggest year for The Cardinal Sins as they embarked on a tour of Italy in March taking in Milan, Bologna, Parma, Cuneo & Pesaro along with a concert in the prestigious Portalen Theatre in Copenhagen in April. In August they head to Dusseldorf, Germany to Co-Headline the Volmarstein Folk Festival with Irish music legends De Danann.
Plans for The Cardinal Sins 2022/23 Irish, USA and Germany tour are currently be put in place and will take in venues across the country and they hope to make their CD debut this summer as well so be sure to have a whiskey in your hand & your throats cleared to sing along, because who needs heaven when you have The Cardinal Sins.
New CD relaesed in August 2022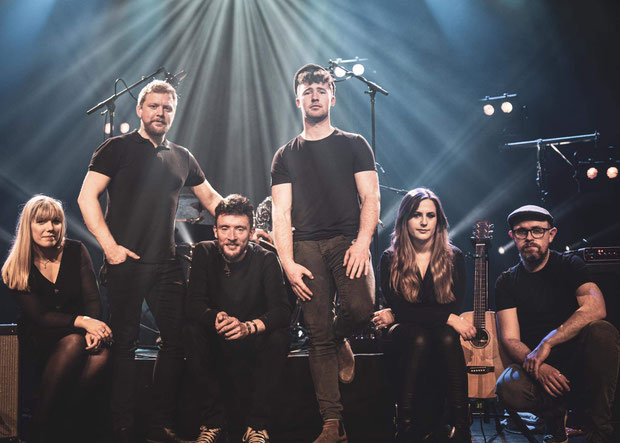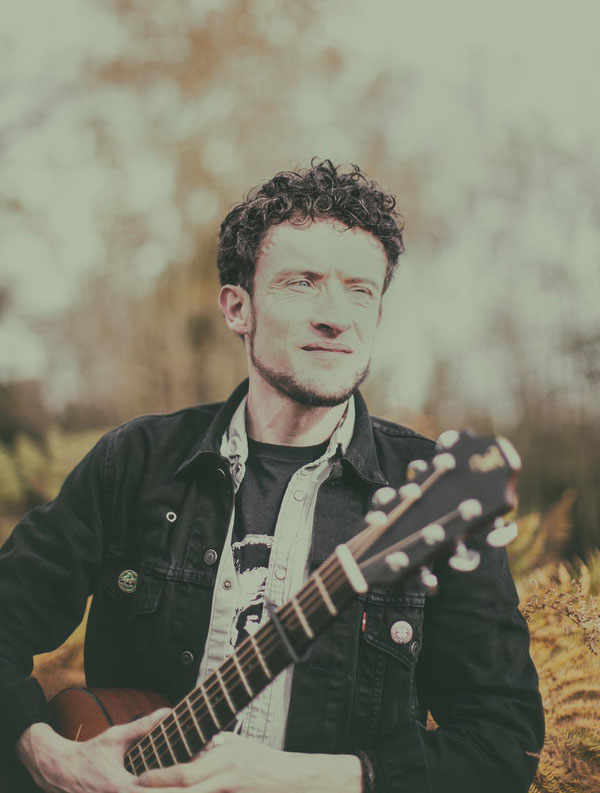 Session Guitar & Bass Player.
Bass Player For Derek Warfield and The Young Wolfe Tones. Guitarist and Vocalist For The Cardinal Sins. Folk, Traditional, Acoustic and Pop Rock are My Favourite Genres .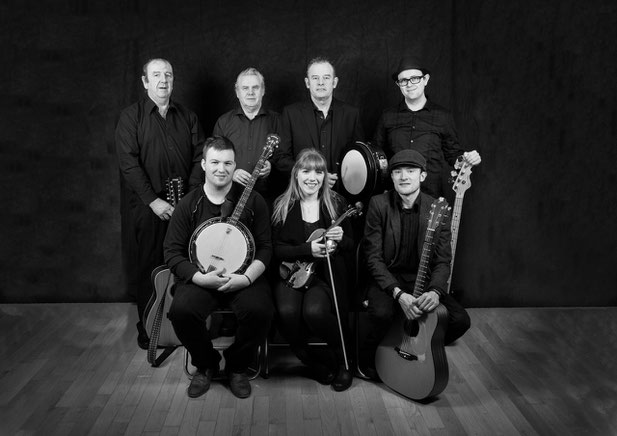 TÙRAS (IRL)

https://www.facebook.com/TurasEire/info/?tab=overview

Eine siebenköpfige Band aus Irland - Portarlington, die es wirklich versteht Perlen der irischen Musik "Traditionals" eindrucksvoll, mehrstimmig, authentisch und mit den typischen Instrumenten zu präsentieren. Ein Besonderheit ist der Spoon Musiker und Taktgeber John O`Reilly. Dieses Instrumentenspiel auf zwei Löffeln ist typisch für die irische Pub Szene in Irland. Eine klasse Band mit sympathischen Musikern von der grünen Insel. Echt und "Made in Irland"

Mitglieder der Band:
Bódhran/Vocals: Brian
Guitar/Vocals: Mick
Spoons/Vocals: John
Guitar/Mando/Vocal: Wayne
Bass/Bouzouki/Vocal: Stephen
Banjo/Mando: Theodore
Fiddle/Whistle: Patricia

Music: Folk, Trad, Irish Rebel, Ballad

https://soundcloud.com/turas_eire

Video: https://www.facebook.com/TurasEire/videos/vb.132730656800237/877559195650709/?type=2&theater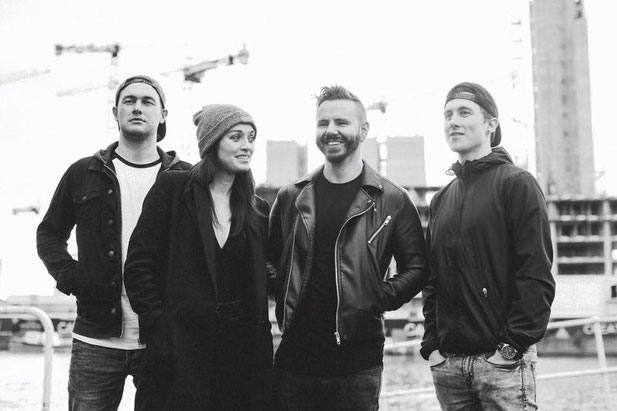 NIKI AND THE HEART VANDALS (IRL)

https://www.facebook.com/nikiandtheheartvandals/info/?tab=page_info
Music for lovers,fighters,drinkers and dreamers. RockPop
A rock band dipping it's toes in flavours of Soul, Motown, Acoustic folk and 80's pop. Influenced by the Beat Generation, Britpop and American balladeers.
The Band:
Niki Pollock
Paddy Walsh
Eanna McNulty
Aaron McGloin